Nandi started in 2001 as a spin-out from Heriot-Watt University. Our technology is based on the pioneering work of our founder Dr Lydia Campbell, formerly with Nestle. We develop protein based ingredients with controlled/enhanced functionality and license the process and process control methods to ingredient and food manufacturers. We work with household-name companies, who use our patented processes and know-how to improve the natural properties of proteins including whey, collagen, rapeseed, oat and faba bean. We have worked on many different proteins.
Our board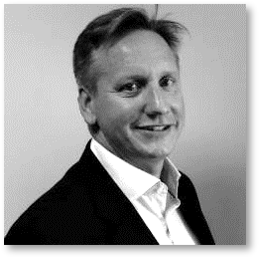 David Flower
CEO
David brings a strong commercial background in the food industry including senior roles as Managing Director for Singha Europe,   Home-baking and Middle East – Kerry Foods, Noon Foods. Senior commercial roles within Dairy Crest & Tetra Pak.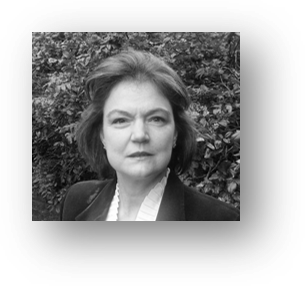 Dr Lydia Campbell PhD
CTO & Director
Lydia is the founder of Nandi and leads our research activities. She holds a PhD in Biochemistry and has completed a post-doctoral study in protein chemistry in addition to extensive R&D and product application experience with Nestle Switzerland, Germany and South Africa.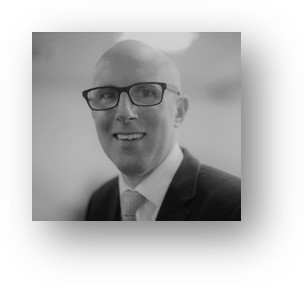 Matthew White
Acting CEO & Director
Matthew leads the commercial activities at Nandi. He has over 24 years experience in technology, product and service innovation, including leading the innovation activities at AB Sugar, part of FTSE 100 Associated British Foods. He has an MA in Natural Sciences from University of Cambridge.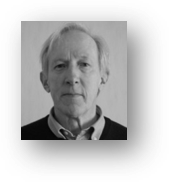 John Price
Non-executive Chairman
John brings significant commercial and operational experience to the Nandi board. He is a former Vice President Operations Europe for Mars, Incorporated the global food and petcare group.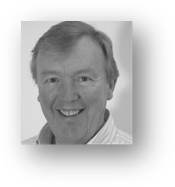 Hugh Stewart
Non-exec Director
Hugh is Managing Partner of Shackleton Ventures whose funds have achieved consistent top quartile performance. He has over three decades experience in venture capital. He holds an Economics degree and an MBA with distinction from INSEAD.